Announcement of "baby blue-eyes Festival 2020" cancellation

With "event held self-restraint request" of new coronavirus infectious disease measures delivered from Osaka,
We postponed opening of the park and

cancel holding

of "baby blue-eyes Festival 2020".
Complimentary ticket, admission discount coupon are available in the next fiscal year, but please note that business contents may be changed.
In addition, with cancellation

to "Osaka maishima seaside park"

as cannot enter a kindergarten, please be careful.

April 14, 2020
Osaka maishima seaside park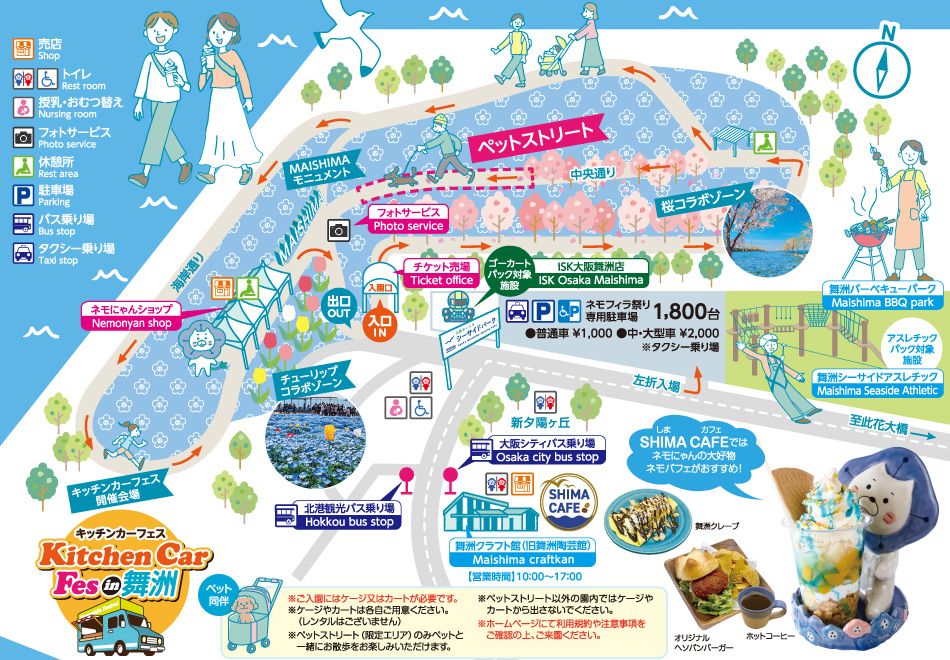 Instructions
The flowering situation changes by climate, temperature every year.
It may be closed by bad weather and strong wind.
Please refrain from carry-on of food in garden and alcohols.
Please refrain from carry-ons such as bug collecting networks in garden.
You break plant and tree in garden, and please never do act taking home.
As you cannot take responsibility about theft at in garden and parking lot and accident, please be careful enough.
The garden is non-smoking.
The sidewalk in garden is maintained, but recommends visiting with shoes which got used to wearing such as sneakers.
Restroom is not in garden. Please use temporary restroom (washing with water) of the first gate side.
The use, please use restroom of "Maishima ceramic art building" near our garden in restroom except our garden.
Admission that is same as pet becomes able to enter a kindergarten only in state that we classified into cage or cart (thing which nature right and left, every direction were surrounded by).
※Please do not provide from cage and cart in garden.
※There is not rental of cage and cart. Please offer by each person.
※Dog sling (baby carrier) is impossible.
We prohibit carry-on, taking picture of small aerial photography machine (drone).
Inquiry
※Please note that inquiry over telephone may be hard to be connected